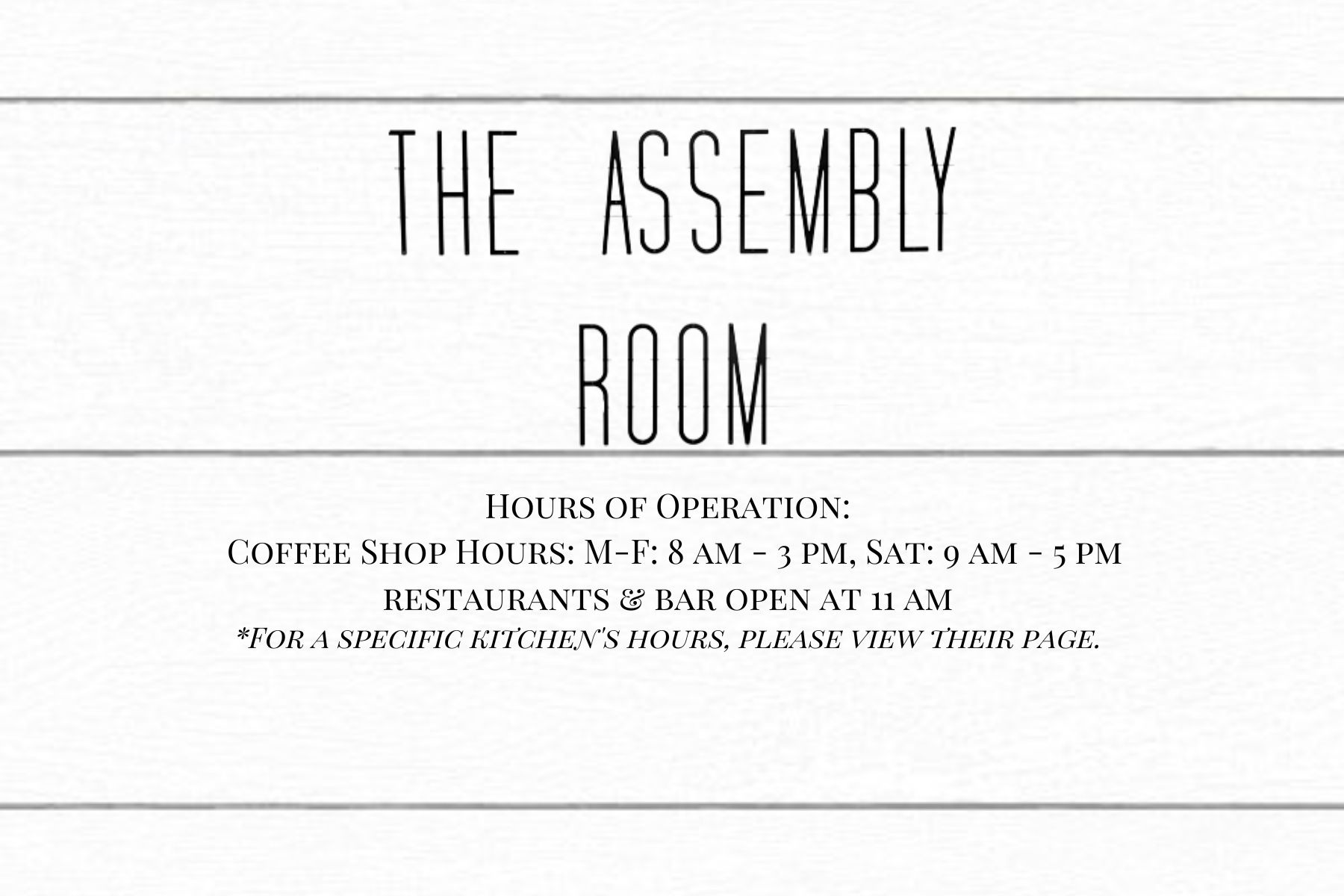 Five chef-driven restaurants assembled under one roof.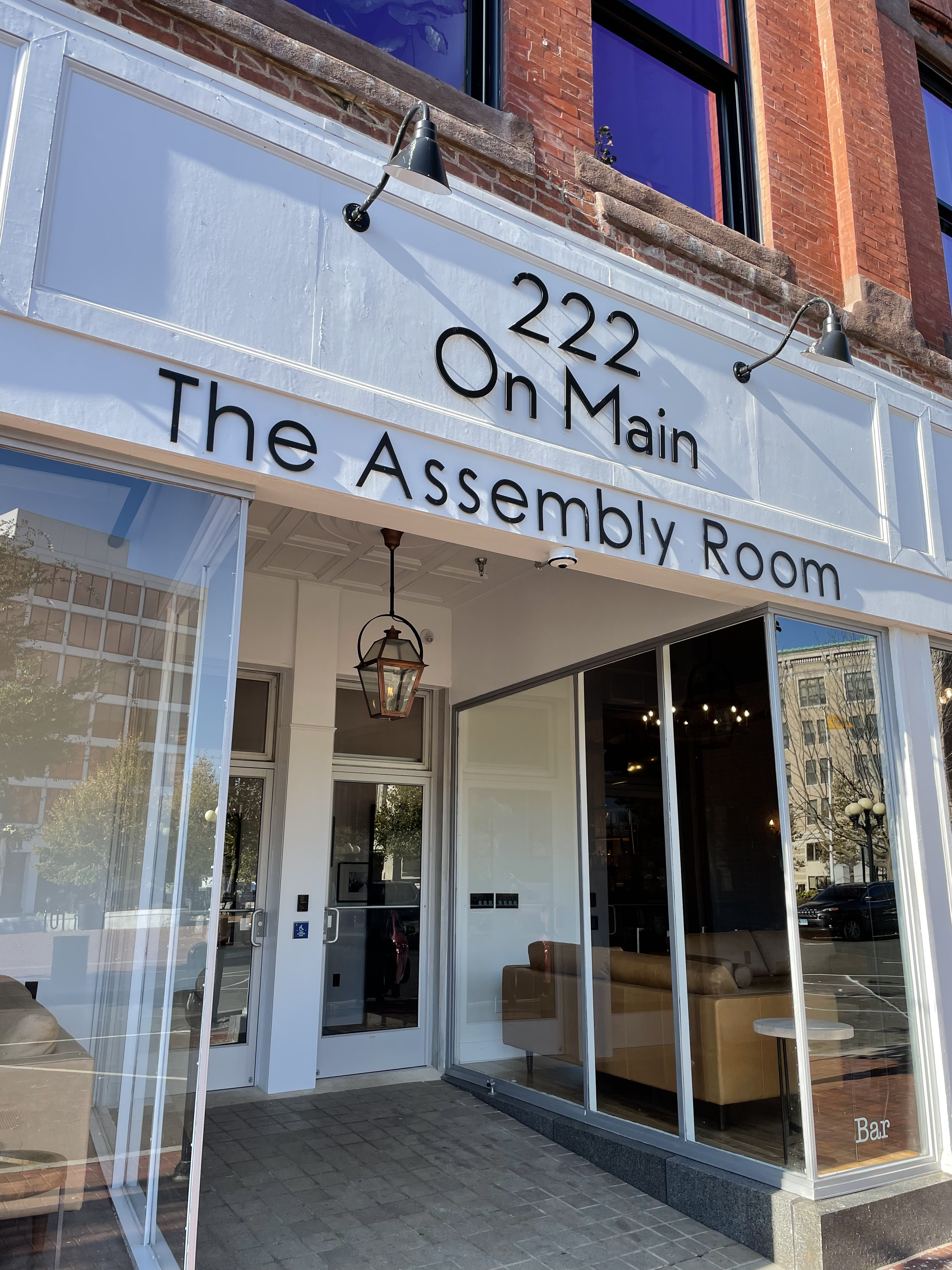 Tenants in the 222 on Main building will be joined by a new, modern dining hall called The Assembly Room in the coming weeks.
"It's industrial and trendy-level retail space with a unique scratch kitchen food concept," said Daniel Czyzewski, the owner of 222 on Main. "The idea behind it is to create…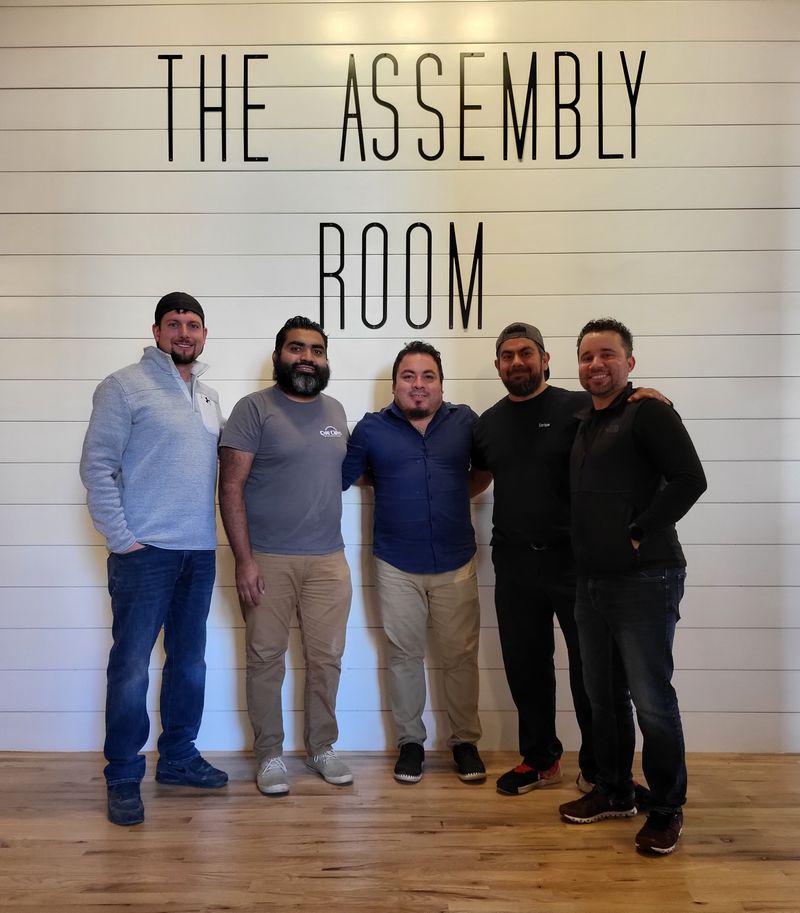 A dining hall with four restaurants and a bar will open in a few weeks in downtown New Britain, filling the first floor of a five-story 1885 building that recently had its upper floors converted into 44 apartments.
The Assembly Room is in the 222 on Main building, which is owned and developed by Dan Czyzewski…
"Another successful experience"
New to Connecticut, food halls are quickly gaining ground
Just a few years ago, Connecticut lagged behind larger cities and metropolitan areas when it came to food halls — eclectic collections of restaurants and food and drink vendors in one building, offering tastes of multiple cultures. But thanks to forward-thinking real estate developers, three Nutmeg State cities now have unique dining destinations in renovated factories and former industrial…
Industrial Food Hall Offering 5 different Eateries, BAR & Event room for private parties & events, all in one space with an unparalleled culinary dining & entertainment experience.